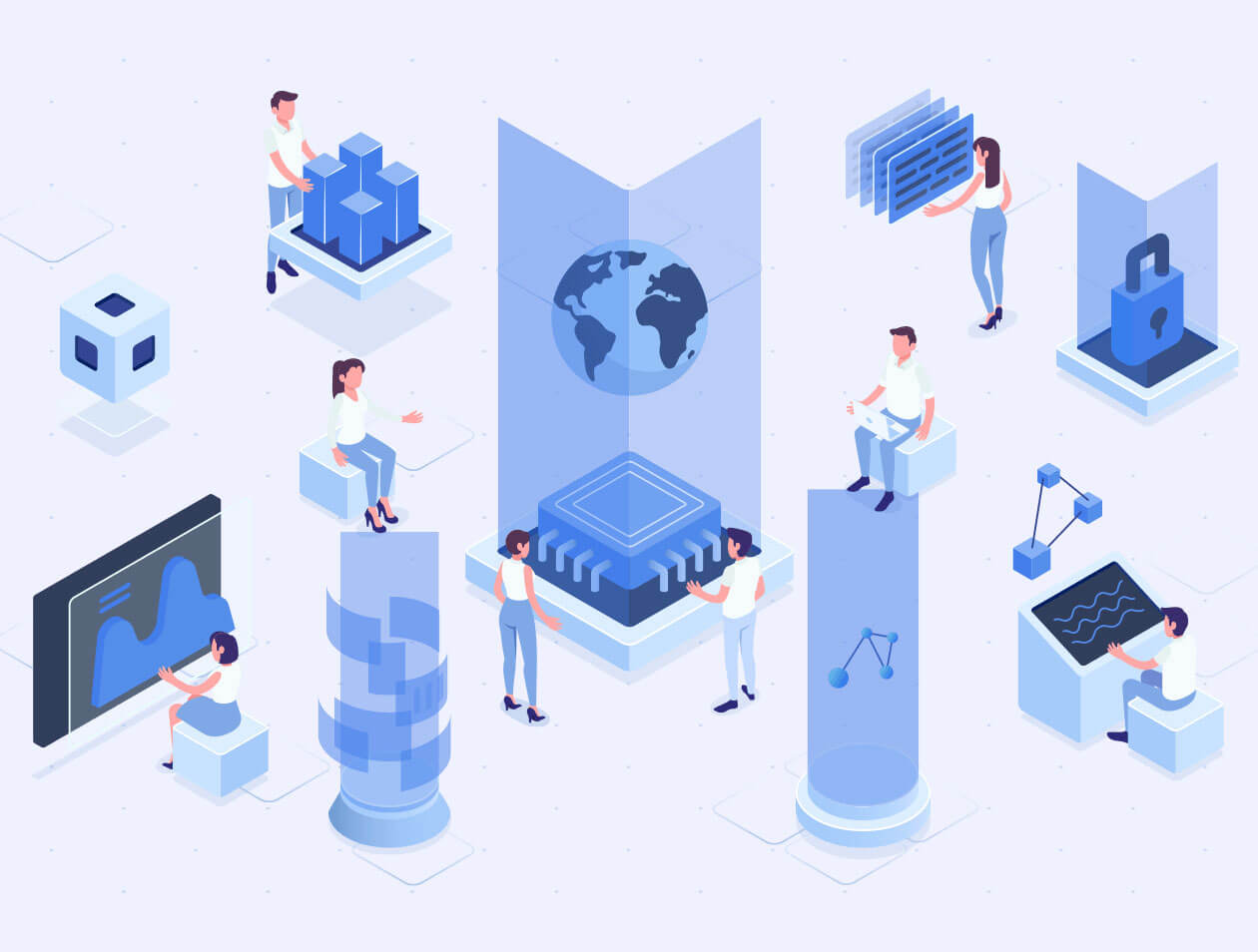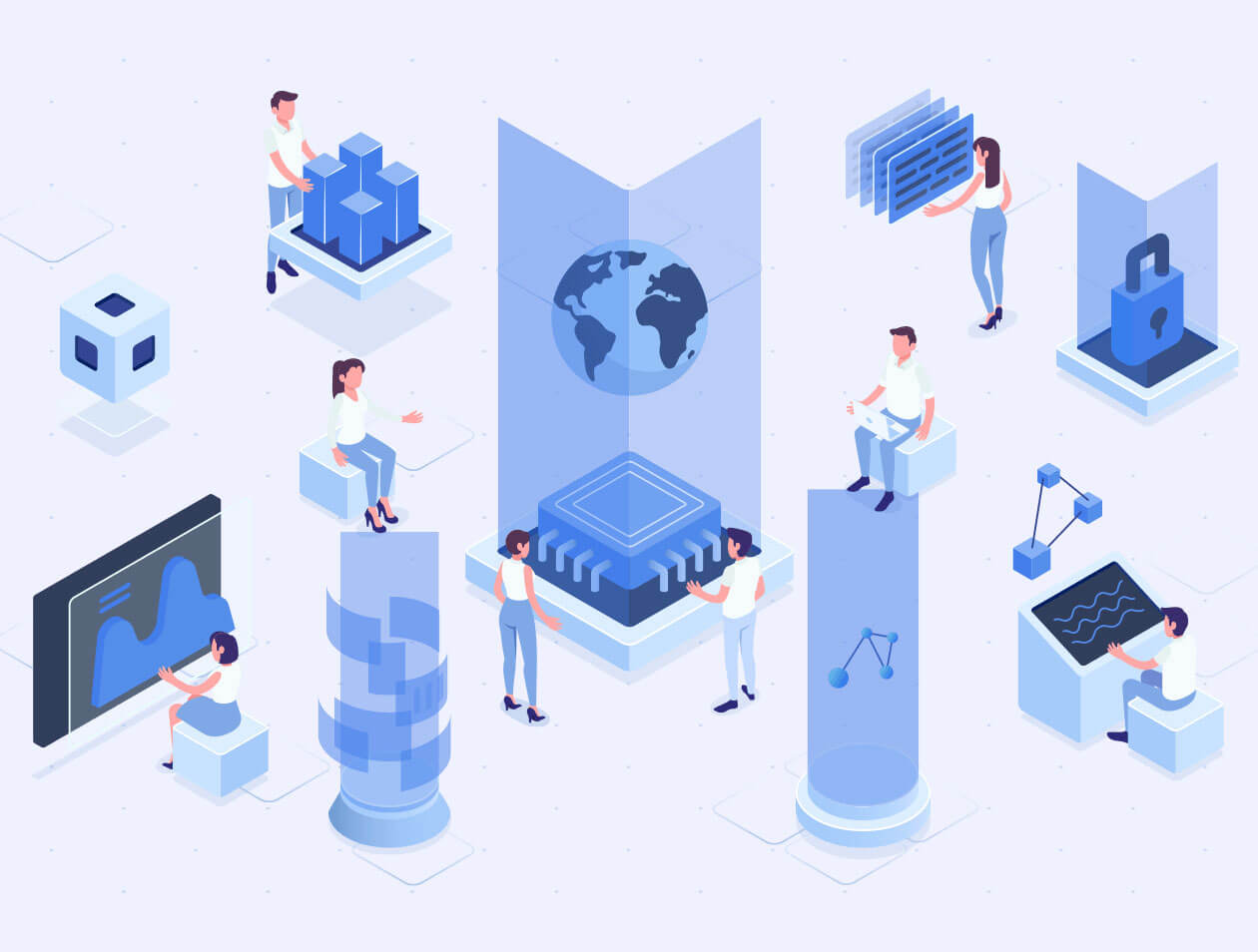 Our services cover the full spectrum of supporting our customers in inspecting, cleansing, transforming and modeling data with the goal of discovering useful information, informing conclusion and supporting decision-making.
In today's business world, data analysis plays a role in making decisions more scientific and helping businesses operate more effectively.
Our Engagement Model
Consulting T&M
Consulting Fixed Term & Fixed Price
Staffing
Why us
An experienced advisory team

A glocal network of trusted professionals

24/7 Support & Help Center

Reactivity and passion for commitment

Diversity to accomodate your needs
Analytics Consultants
It is not the data, but the people who can interpret and leverage it who are the real asset for clients. Qualified data scientists are still a rare breed. Consultants who can combine their data science credentials, with strategic acumen with an ability to explain analytics in layman's terms, are rarer still.
Strategic Transformation
Our strategic data and analytics consultants are force multipliers for our world-class clients and have the deep domain expertise across the full data stack to help solve your  challenges in months, not years.
Our client engagements start with an initial assessment and blueprint. After that we deliver a data and analytics strategy and delivery roadmap. Avanda's unrivaled network of Consultants provides end-to-end implementation of our assessments when you need the right talent to get the project done right, on time, and on budget.